A new identity...
Your logo is the start of building a successful brand. It is the 'face' of your company.
It will end up being applied to anything and everything, digital or printed; from stationery, to a catalogue and a website.
Many overlook it's importance, but we take the design of a corporate identity very seriously indeed!
We provide you with a variety of options for a new logo design based on how much that you are prepared to invest.

For a choice of 2 design concepts, our price is £180.00;
for a choice of 4 design concepts, our price is £225.00; and
for a choice of 6 design concepts, our price is £265.00
The selected design from the presented options will be provided as image files in colour and also in black and white/greyscale.
What you see, is what you pay. Not a penny more...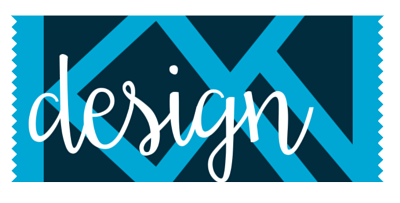 Fixed price graphic design, print & websites
NEED SOME HELP WITH YOUR COPYWRITING?
If you believe that your text needs sharpening up, then our experienced copywriters are happy to oblige.

| | |
| --- | --- |
| We charge: | |
| 100 words | £5.00 |
| 200 words | £7.00 |
| 300 words | £9.00 |
| 400 words | £11.00 |
| 500 words | £13.00 |
| 600 words | £15.00 |
| 800 words | £18.00 |
| 1000 words | £20.00 |