Websites that you control
With a website from KXV Design in Staffordshire, you can completely control any ongoing costs for updates.

With a website CMS content management system that provides you with the ability to make changes an update your own website in the blink of an eye; you can opt to simply use our design services initially to create a professional first impression for your window to the world.
KXV are happy to provide a simple single landing page or a full catalogue site with multiple pages of products and services.
We include basic SEO [search engine optimisation] based on the page content itself within our prices.
Apart from the initial design cost, there is an annual fee for hosting of £65.00.
WEBSITE DESIGN PRICES
A single page website would cost £125.00
A website comprising of 3 pages would be £185.00
Consisting of 5 pages - £225.00
And each page is £15.00 thereafter
So, for example: a 15 page website would cost £225.00 plus another £150.00 [calculated as £15 x 10 pages]
Total price for design would be £ 415.00 of a 15 page website.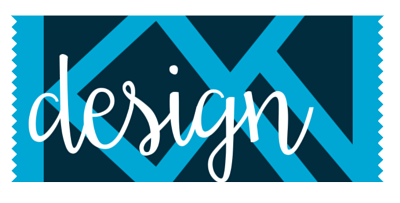 POOR PHOTOGRAPHY?
We have access to Royalty Free library shots. These are chargeable at £7.00 per image for brochures and £16.00 per image for freestanding roller banners.
CAN'T SEE
EXACTLY WHAT
YOU REQUIRE?
These are just a sample
of our most typical projects. If you require something a little different, then we will
try our best to help.
Just send us an email...
Fixed price graphic design, print & websites
NEED SOME HELP WITH YOUR COPYWRITING?
If you believe that your text needs sharpening up, then our experienced copywriters are happy to oblige.

| | |
| --- | --- |
| We charge: | |
| 100 words | £5.00 |
| 200 words | £7.00 |
| 300 words | £9.00 |
| 400 words | £11.00 |
| 500 words | £13.00 |
| 600 words | £15.00 |
| 800 words | £18.00 |
| 1000 words | £20.00 |